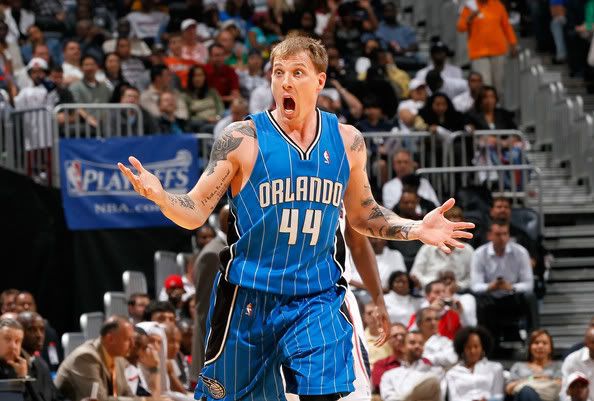 Photo by Kevin C. Cox/Getty Images
Media Day is today!
I attended last year's event for Orlando Pinstriped Post and would have covered it this year, but I'm in graduate school at Northwestern University and scheduling as well as logistics didn't allow me to trek down to Orlando to cover the proceedings at the Amway Center this year.
All is not lost, however.
As per my recommendation, make sure to follow these writers on Twitter for coverage:
Enjoy.