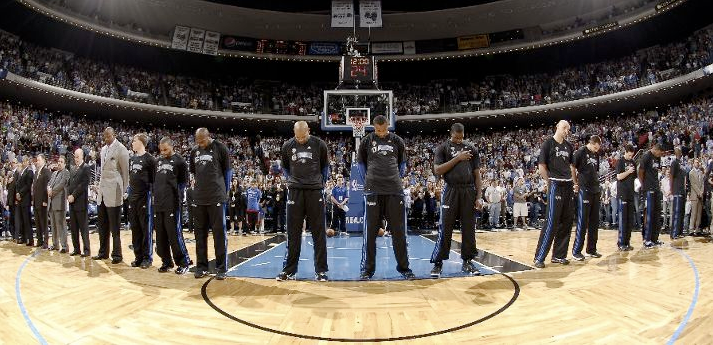 Photo by Fernando Medina/NBAE via Getty Images
For Billy Donovan and Stan Van Gundy, it's a tale of two stories for two head coaches that are in two different positions right now. While the Florida Gators are currently undergoing a rebuilding phase after winning back-to-back NCAA men's basketball national championships in 2006 and 2007, the Orlando Magic are enjoying an era of prosperity not seen since the mid-'90s when Penny Hardaway and Shaquille O'Neal were household names. It's no secret that Donovan and Van Gundy will forever be linked in Orlando lore after the drama that unfolded in the summer of 2007. Long story short, Donovan accepted then declined the Magic's offer to become head coach after Brian Hill was fired and as a result, Van Gundy ended up with the job. The question is, how did we get here? How did Orlando become a powerhouse in the NBA?
Look no further than the man that "replaced" Donovan.
There's no doubt that other people should be credited with returning the Magic to prominence, including the DeVos family (for paying the luxury tax), general manager Otis Smith, and others. But at the end of the day, Van Gundy is at the epicenter of this era. Van Gundy is defining the narrative that is unfolding in Orlando and it's an interesting one, to say the least.